Sitemap for Cosmetic & Family Dentistry of the North Shore in Swampscott, MA
Recent Posts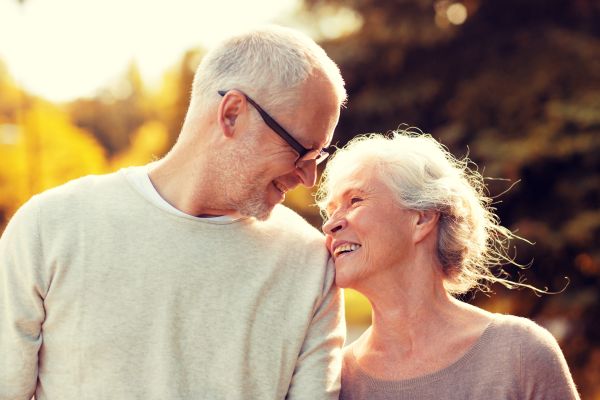 Implant supported dentures are a great replacement option for those needing a solution for missing teeth. Dentists often recommend them for patients who are replacing an entire arch of teeth, whether that be the top or bottom half. Aside from tooth replacement, there are a few reasons that implant supported dentures are recommended, and improved…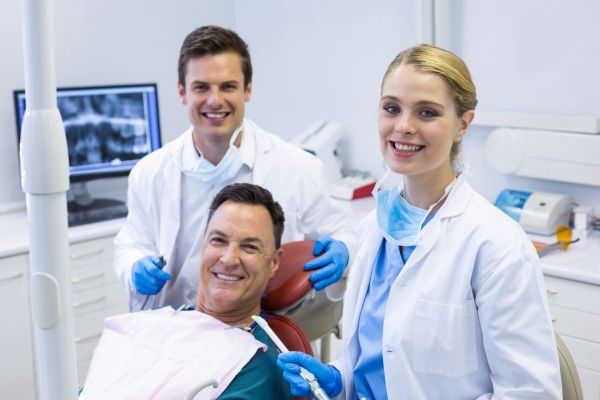 General dentistry focuses on managing oral health. Routine checkups with a general dentist can help patients avoid things like cavities or infections. Oftentimes, people think that they can get away with skipping these appointments when in actuality, they are very important.When considering whether or not to have a general dentistry checkup, the answer is always…
The Dental Office will be opening on Monday May 18th. Regular office hours will be in effect.
Advanced infection control procedures will be in effect. These procedures are from the ADA, CDC, and are available on our website. To view this procedures, and guidelines please CLICK HERE.
There will be pre-screening done prior to each appointment. If interested, feel free to review these additional procedures.
Respectfully,
Dr. Bryan Cousin